Our Programs and Activities
Why Study Sociology at Northwestern?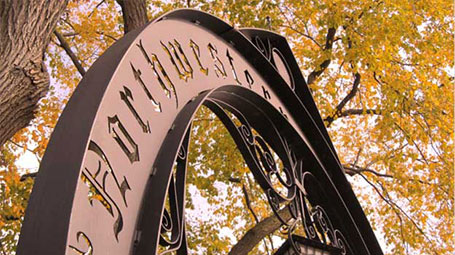 As the broadest of all of the social sciences, Sociology provides a wide range of practical and marketable skills, including critical analysis, statistical methods, theory, and field research.
Our majors have gone on to work in law, medicine and public health, consulting, finance, non-profit and public administration, social network research, culture, and the arts.
Colloquia
The Department of Sociology hosts weekly colloquia, in which speakers from a variety of distinguished institutions from the United States and other countries address a wide range of compelling topics. The colloquium occurs every Thursday, 
at 1:00 p.m., via Zoom.
Upcoming Events
4:00 PM - 5:15 PM, No Location
Jenny Trinitapoli presents: Privacy and Third-Party Presence in Survey Research   Meets 4:00 – 5:15 PM Selected Mondays on Zoom
5:30 PM - 7:00 PM, No Location
Jabari Evans presents: The Anatomy of Digital Clout(chasing): Examining Social Media Visibility and Relational Labor Strategies of Blac...
12:30 PM - 2:00 PM, No Location
Professor Isaac Ariail Reed presents: Agency, Alterity, and the King's Two Bodies   Zoom Meeting
Back to top